Effective new business
01.11.2018 by Natasha Ellard-Shoefield
To admit that, in life, we are all selling something to someone else is hard.
But we do sell, each of us, in every communication we make. Whether the stakes be conveying a particular point in a meeting to gain a desired response or negotiating your next trip away with your loved ones, we are each selling. Selling is about need and fulfilment. Selling and buying are fundamental to gaining food, a roof over our heads and warmth in the home.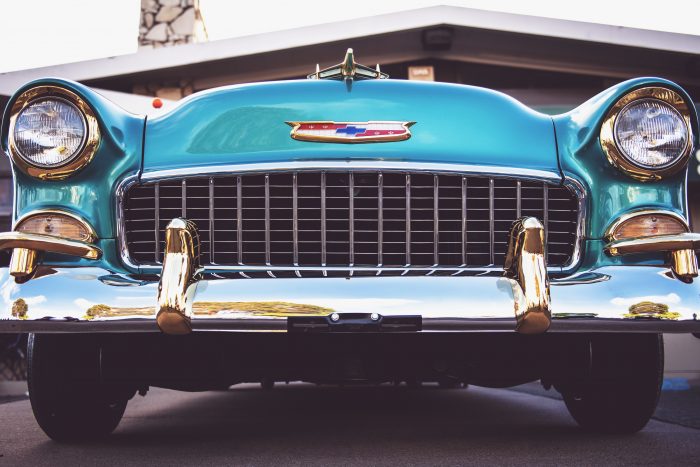 The stereotype of a sales person is a used car salesman, or a double glazing cold caller. The negative associations of these images still exist within the agency environment. Often large agencies will employ a 'business development and marketing' team but won't understand how to measure effectiveness or set realistic targets in the first place. All too often this is because the process is little understood and is simplified into sending out mass mailshots and slamming out phone calls, which is a fundamental mistake. The whole dirty sales process is misunderstood, seen as necessity, somewhat sordid, beneath the agency's shiny creative output.
Sadly, what this does is remove the knowledge-gathering, in the form of empowering the whole business with sales techniques, and just engenders an 'us and them' feeling within an agency: 'me creative, me accounts person, you sales monkey'. Until the murky mystery of 'how to sell' is unravelled and embraced within a business, that business is not going to effectively sell itself. In fact, most creative concerns can benefit from as many client-facing roles being fully versed in sales techniques as possible.
A number of agencies do know that banging out cold calls is not the most effective way to win new business. This is because in the design arena (and most other areas too in fact) people want to see proof and to be inspired and this is nigh on impossible to achieve on the phone from scratch. However for many, how best to develop a bespoke programme of activity or even where to start, is still a mystery.