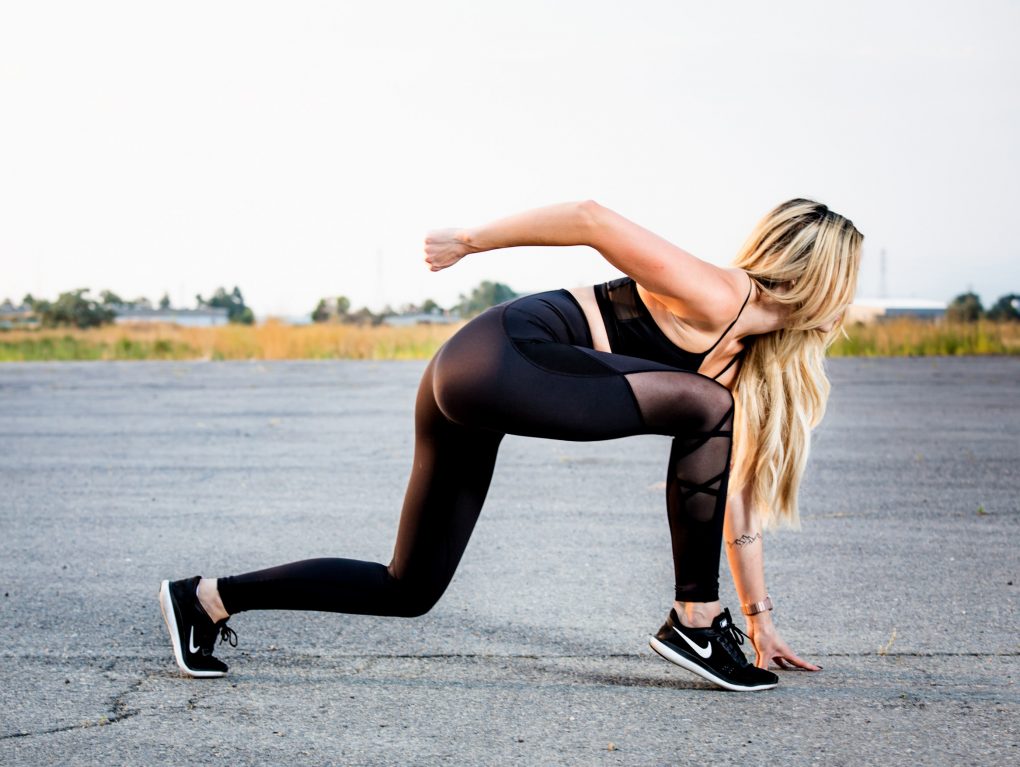 30.08.2018 by Natasha Ellard-Shoefield
When we say, that person is really good on the phone, or is great face-to-face, or writes compelling propositions, what is the key ingredient – their great personality aside? It is the fact that they are a good communicator.
So, when you are thinking about how to approach selling your agency's creative services and technical skills, what will be key to being armed with the right tools to do this? Stretching your communications skills, improving them, developing them, just like you would limber up before running a race.
Read post