We deliver a sense of control and purpose around your new business activity, working closely with you to map out your business growth strategy.
We use our knowledge, experience and passion to help you unlock your growth potential and help you achieve your commercial objectives.
We love what we do.  And we want you to love working with us.
Our team
Meet the experts
The Hand works with experienced consultants, who have each had in-house new business experience and work closely with clients to implement strategies for winning business from new clients.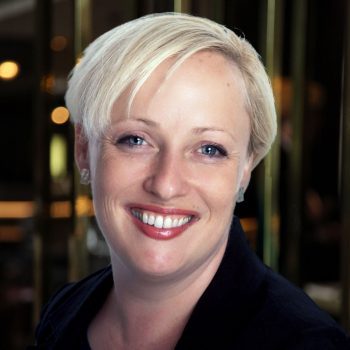 Natasha Ellard-Shoefield
Managing Director
Natasha has worked in the creative industry for more than 2 decades. She is the Managing Director of The Hand and specialises in helping creative businesses and design agencies grow through the acquisition of new clients via a targeted business development strategy. She has 'trained to train' and offers coaching and sales & communications training to creative professionals, businesses, and agencies. Natasha is also an accredited Design Business Association (DBA) Expert in the field of business development, advising and supporting their members on their commercial and growth strategies.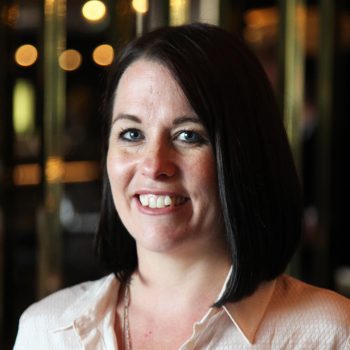 Carolyn Brightwell
Associate Consultant
Carolyn is a skilled and tenacious new business developer with over 15 years experience helping marketing and creative agencies to grow. Working across all disciplines across the marketing spectrum including digital, design, PR, marketing communications market research packaging design and events, Carolyn is fantastic at immersing herself and soaking up agency culture, strengths and personality. She thrives on creating new and exciting opportunities for her clients using a tailored and targeted approach.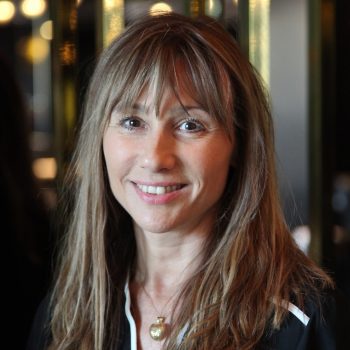 Rebecca Franchini
Associate Consultant
Rebecca is a seasoned business development professional with both in-house design agency and client-side experience. From creating new opportunities, to maintaining effective working relationships with customers, she has helped organisations improve their market position to achieve financial growth. Working more than 15 years within the drinks industry Rebecca has a strong knowledge of the drinks market with its ongoing challenges and growing trends. This particular background brings extra insight and instinct to her thinking and technique, benefiting her clients.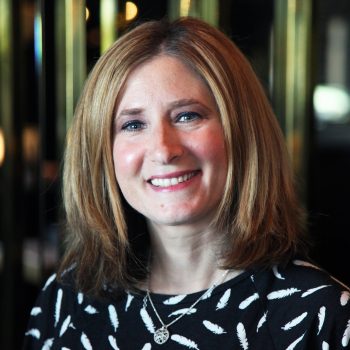 Alexandra Rutstein
Associate Consultant
With more than a decade of experience of working in-house with creative and design agencies before working consultancy side for the past 8 years, Alex is a skilled business development and marketing professional. Alex has an excellent understanding of multiple sectors and disciplines, and she thrives on creating opportunities for clients. Highly motivated to achieve, Alex works closely with clients on their new business strategy from prospecting through to new business delivery. She has a keen eye for detail and a focus on delivering ROI.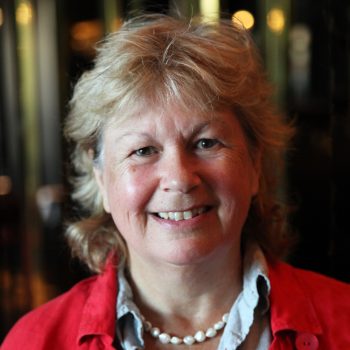 Sue Stamps
Associate Consultant
Sue is a highly skilled and articulate marketeer with over 20 years of experience. She has worked within the FMCG sector and has an indepth knowledge of the drinks industry in particular along with a good overall understanding of how the professional services and financial services industries market themselves. Sue is a fantastic door opener, often using her creative skills to engage with professionals either on the phone or face to face. She understands the importance of timing and relationship building in order to foster results.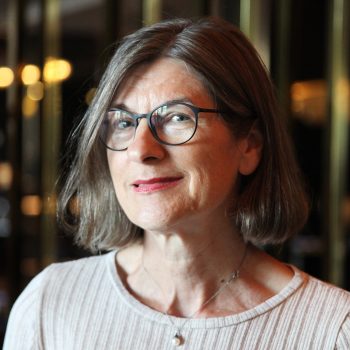 Jane Wilkins
Associate Consultant
Jane Wilkins has excellent desk and phone research and investigation skills. She brings with her an in-depth knowledge of the professional services sector and in particular, legal services, having worked for over two decades as a Legal PA to the senior partner in a London Law firm before turning consultant. Many of The Hand's clients target professional services, so Jane's skills and expertise in this sector are highly valuable.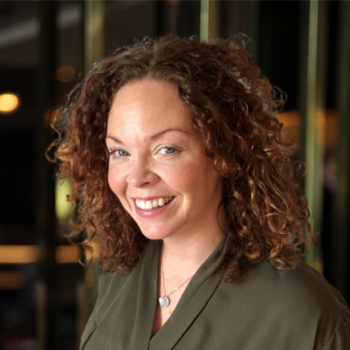 Alison Southernwood
Associate Consultant
Ali is a highly proactive individual with wide-ranging experience of working across all marketing disciplines. She has worked in house at a full-service creative agency before moving into consultancy where she worked with many multi skilled agencies, as an extension of their new business team. She is accomplished in building relationships with key decision makers, ensuring all communication is relevant, nurturing the relationship until timings align. With over 12 years of creative and digital new business experience, Ali has developed and delivered pipelines of successful opportunities for her clients.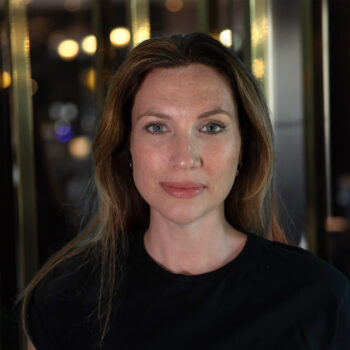 Miranda Obiora
Associate Consultant
Miranda has over 18 years experience of business development, new business and marketing over various sectors working both in-house and on a consultancy basis. She is skilled at understanding and creating new opportunities and immersing in brand identity. Miranda is highly resourceful at planning, a tailored and targeted approach allowing her to build relationships with key decision makers, leading to long term working relationships.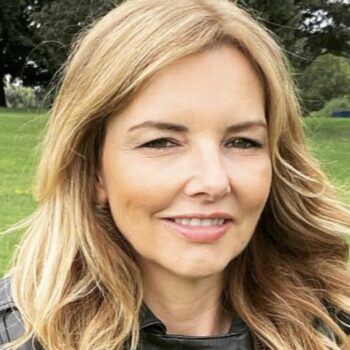 Alexis Keene
Associate Consultant
Alexis partners closely with her clients, immersing herself in an agency's ethos and offer. She develops successful relationships with key targets and delivers meaningful leads which she closely nurtures. Her background spans client-side marketing and business development for key FMCG brands, through to working within the arts and not-for-profit sectors. Her breadth of experience means that she brings valuable insights and ideas for campaigns which gain immediate and long-term traction for her clients.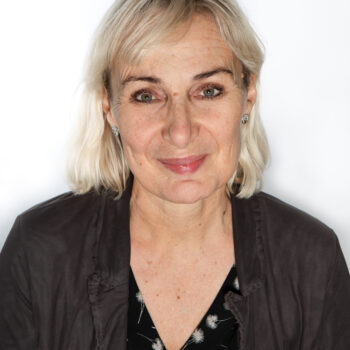 Jude Tavanyar
Associate Consultant
Jude brings a truly unique perspective to The Hand, with over 20 years' experience coaching senior leaders in some 40 global businesses and within the NHS and numerous NGOs/Charities. She has a real passion for business development, supporting clients with her strong project management skills and commercial acumen. Jude's business development experience ranges from independent consultancy supporting UK SMEs in media and retail to achieve and sustain significant growth, and leading business development strategy over 5 years with major not-for-profits in social and healthcare sectors. She has also held various roles in communications, authored two books and has worked as a freelance journalist.
Our clients
Our client base covers the breadth of the creative disciplines from brand, digital and software as well as retail interior design, sales promotion, production, graphic design and packaging.
Global clientele
The Hand works within the creative hub of London and with clients based throughout the UK, including Manchester, Leeds, Leicester, Liverpool, Winchester, Exeter, Brighton and Canterbury.
We also work with clients in Europe, North America, Canada, Hong Kong and Australia.
Our clients range from Top 100 Design Agencies and international business groups through to new and entrepreneurial agencies — all at critical stages of growth.
More about The Hand
Approach & Services