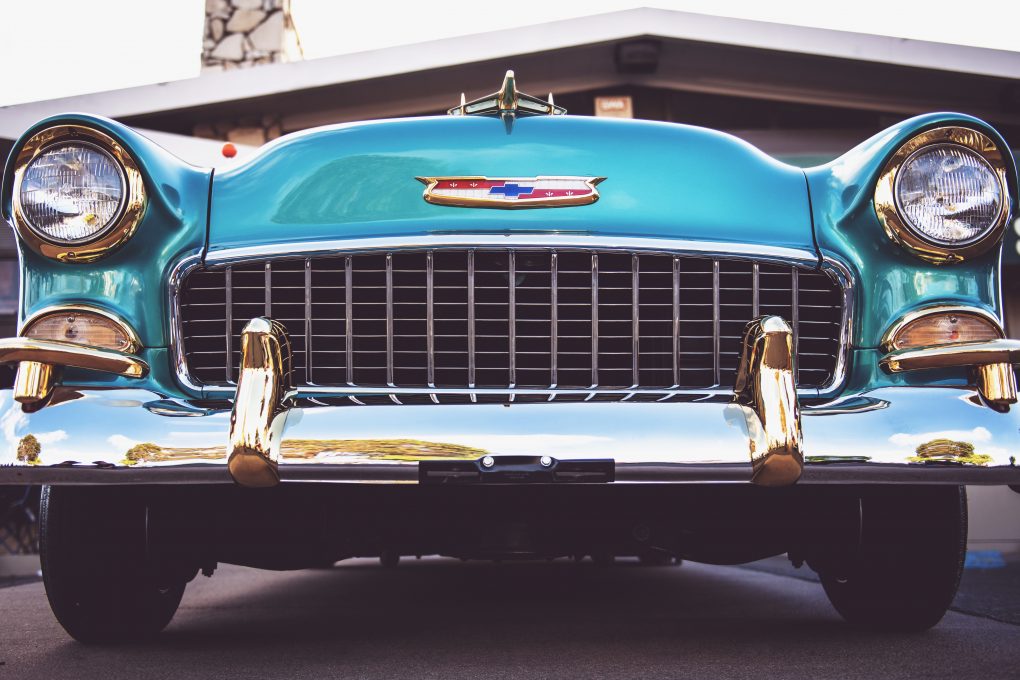 01.11.2018 by Natasha Ellard-Shoefield
To admit that, in life, we are all selling something to someone else is hard.
But we do sell, each of us, in every communication we make. Whether the stakes be conveying a particular point in a meeting to gain a desired response or negotiating your next trip away with your loved ones, we are each selling. Selling is about need and fulfilment. Selling and buying are fundamental to gaining food, a roof over our heads and warmth in the home.
Read post