Business development for design and creative agencies
Results-driven and proven
new business expertise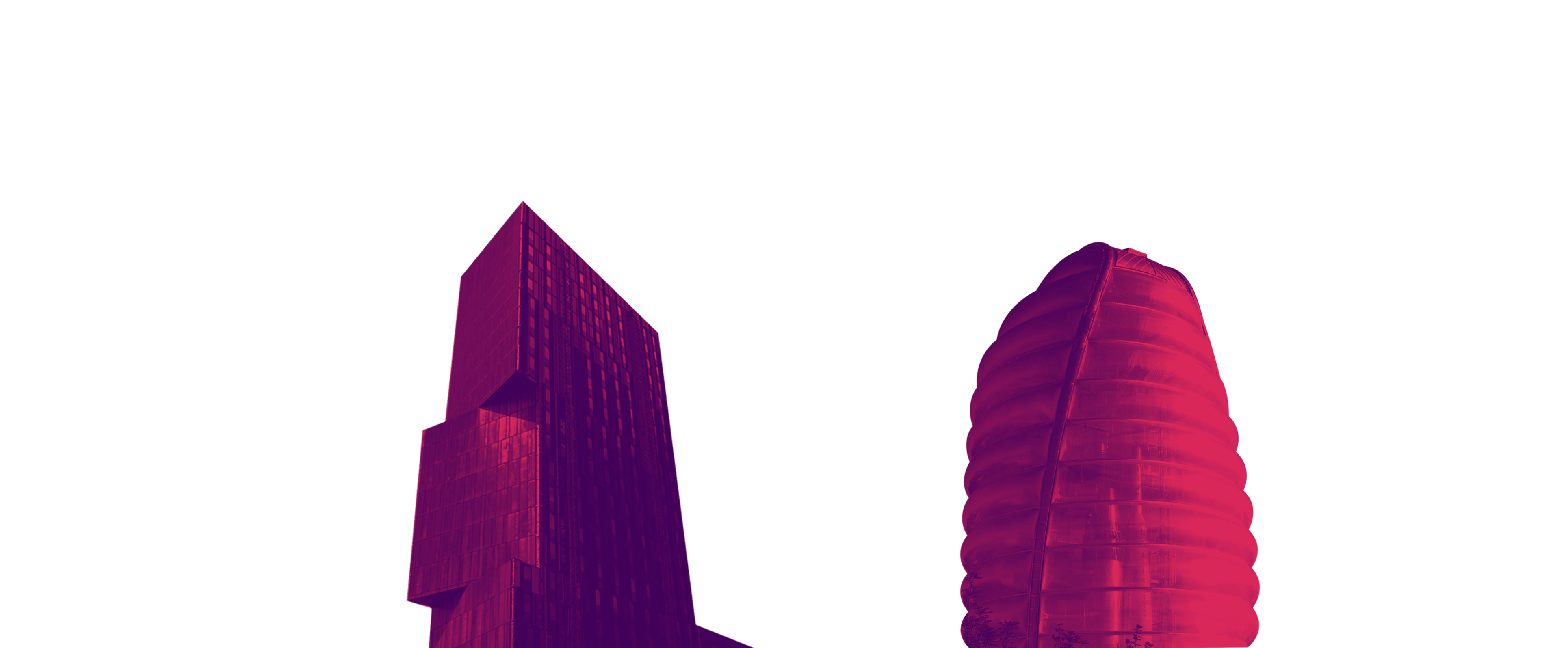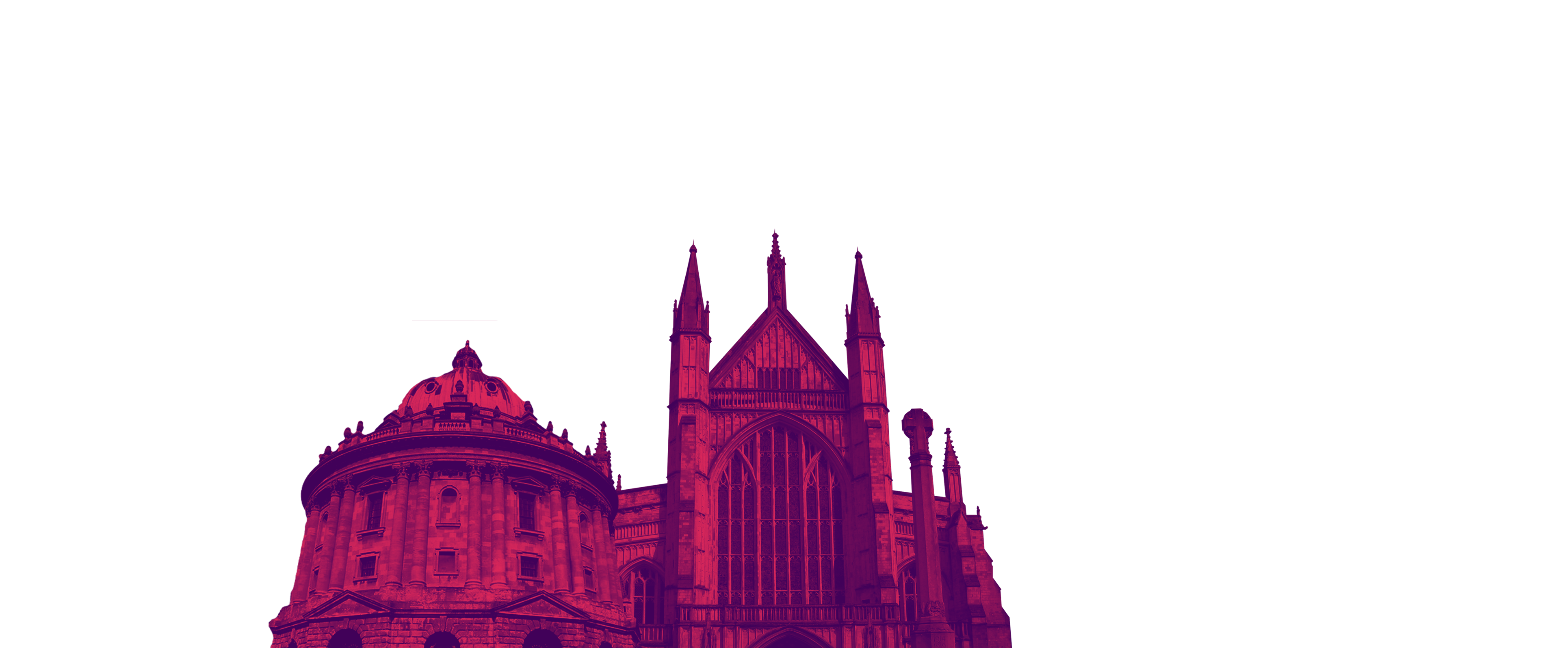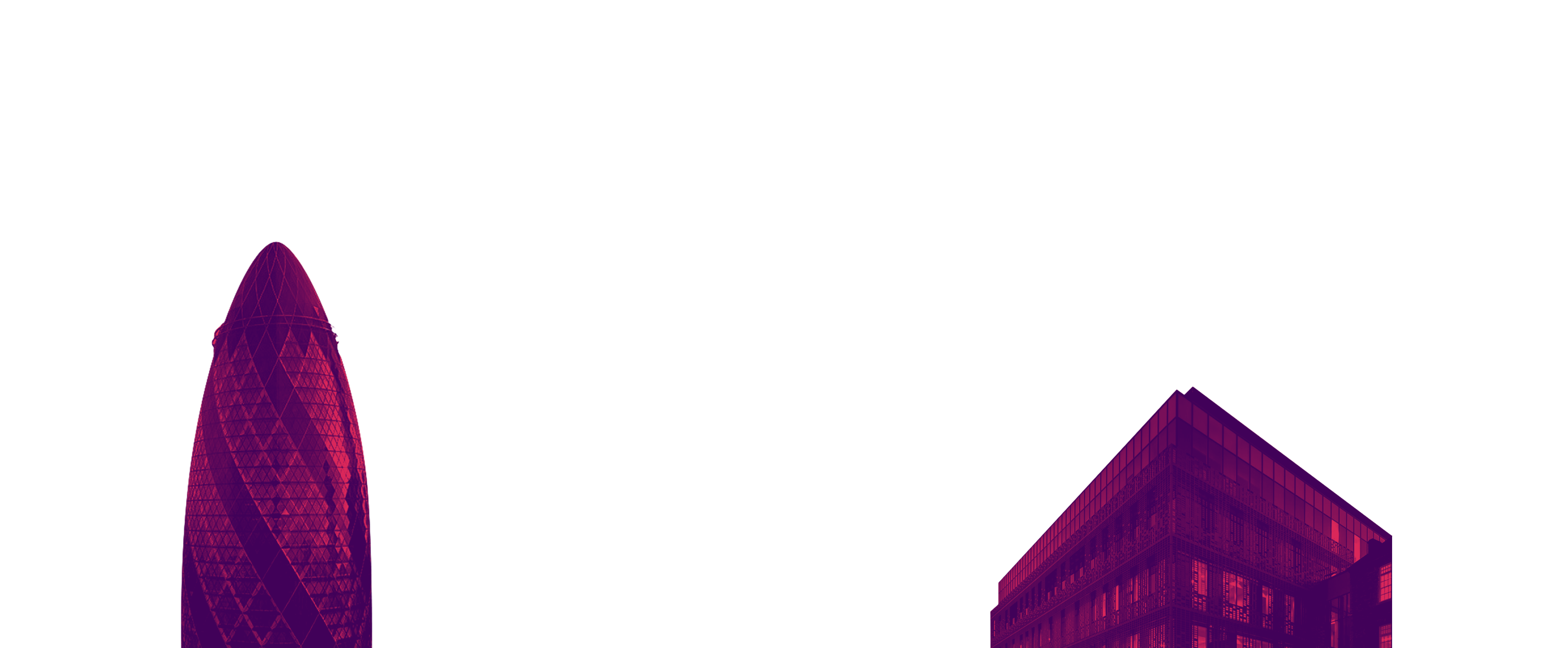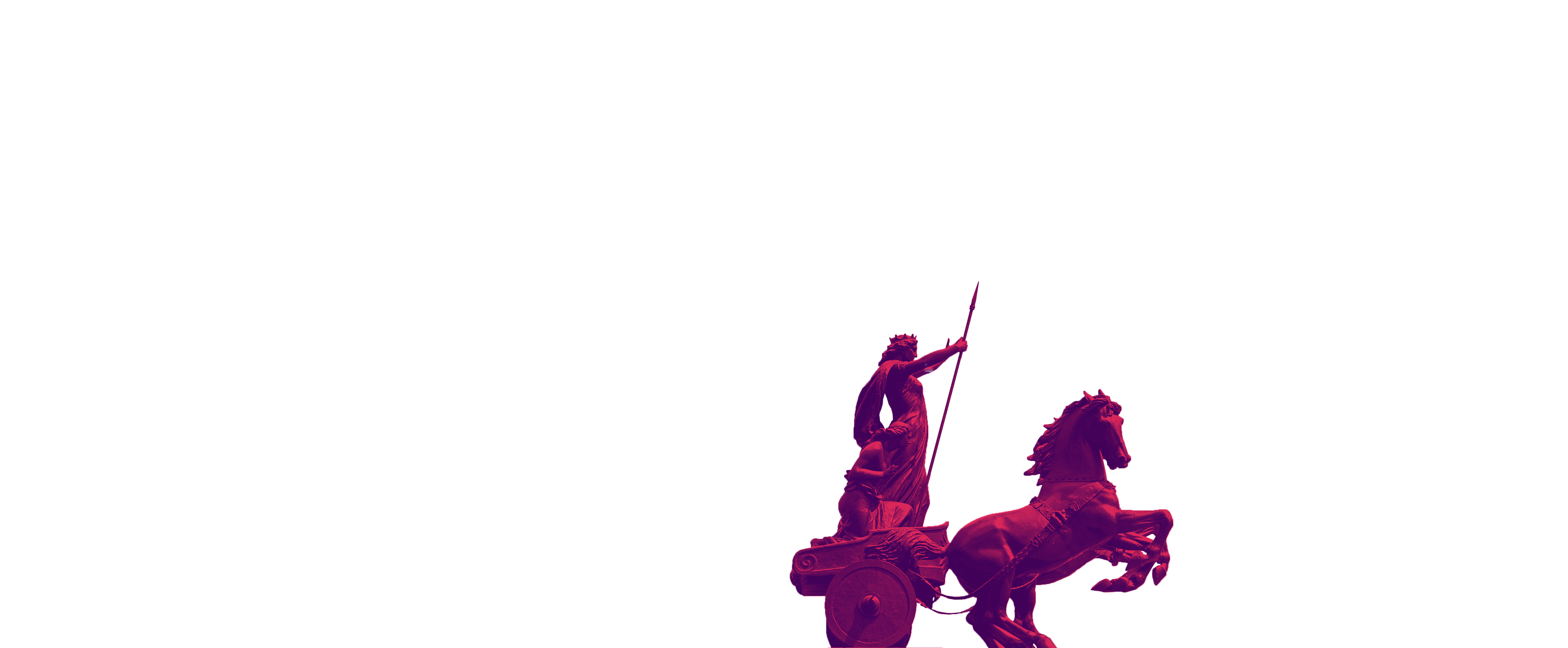 Hello!
Welcome to The Hand
The Hand is a specialist business development agency for the design and creative industry.
We work in close collaboration with our clients to ensure that we are a visible part of their team. We become a strategic new business partner to advise, action and deliver on all aspects of the business development process.
We live and breathe it.
This expertise is what we have become renowned for.
Getting started
Our approach
We work at all levels of intensity beginning with the creation and execution of a strategic roadmap.
Our considered, integrated approach includes creating a marketing and PR toolkit, proposal writing, pitching as part of your agency team and prospecting for new business.
Read more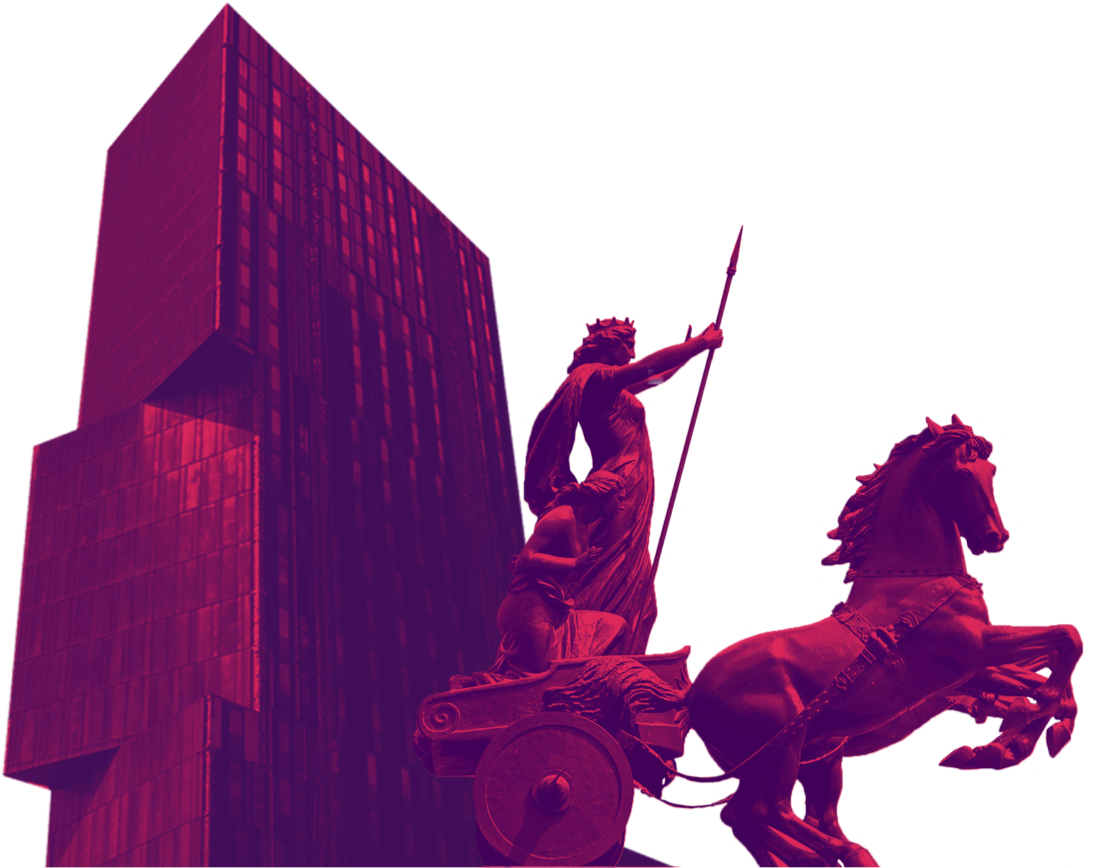 Our services
What we do
We partner with you, plugging into any size of creative business to become an integral, commercially focused part of your team.
We help design and creative agencies across all or any of the following areas:
Strategy and planning

Lead generation and new business

Business development plan and marketing

Attending meetings and pitching as part of an agency team

Business Roadmap creation and communications training
Read more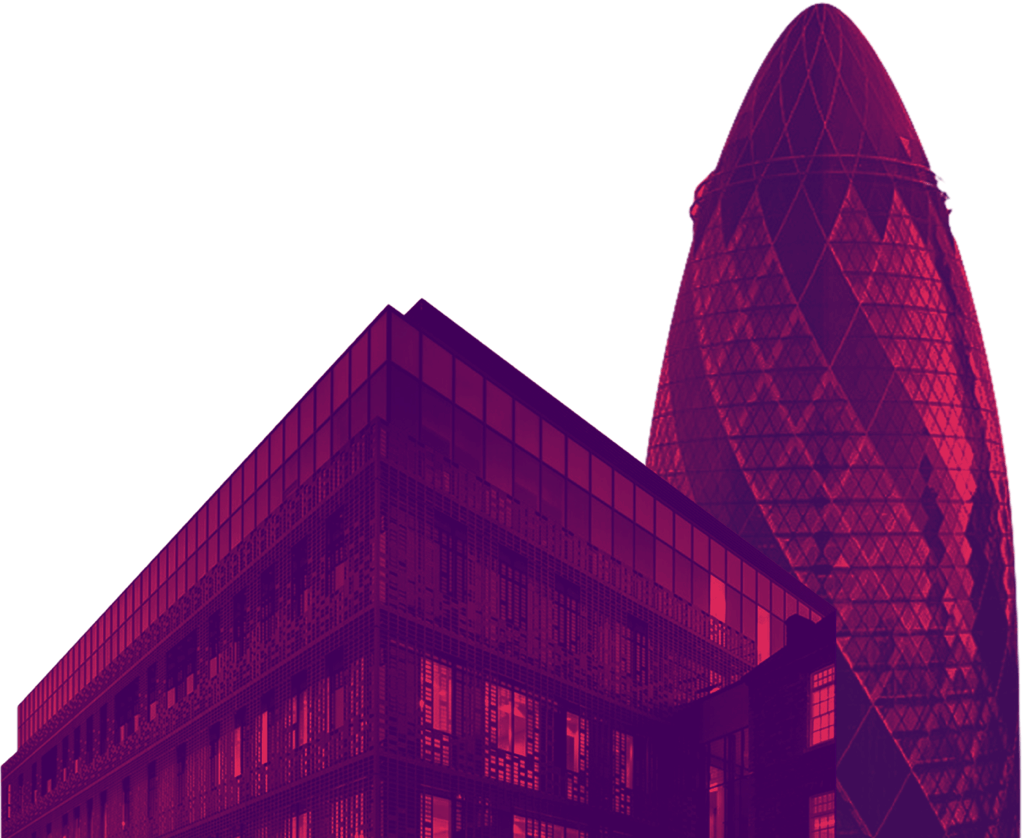 Our process
How we do it
We use an integrated approach, which involves telephone, email, face-to-face networking at events and social media resources… but we never 'cold call'.
About The Hand
Who we are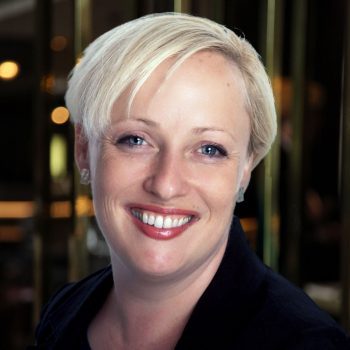 The Hand works with expert consultants each of whom have had in-house new business experience and work hands-on with clients to implement strategies for winning business from new clients.
Natasha Ellard-Shoefield is Managing Director of The Hand and an accredited consultant in the field of business development on the DBA (Design Business Association) Experts Panel.
Meet the team