How agencies can gear up to focus on their sales pipelines
07.12.2017 by Natasha Ellard-Shoefield
I met Peter Preston at a business networking event recently and was extremely impressed by his down to earth presentation on developing sales teams, so asked him if he'd write a piece for us focusing on the creative industry and I'm delighted that he agreed to do so.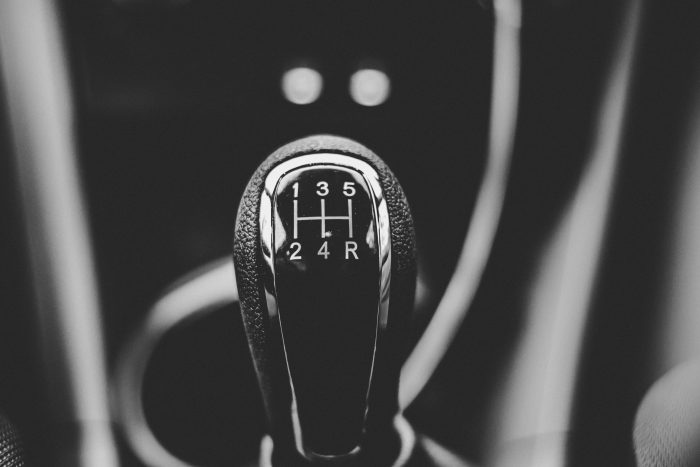 How agencies can gear up to focus on their sales pipelines
by Peter Preston
Existing clients are a great source of business, they already like what we do, they like the way that we do it, they know our people and as a result they are less expensive to win business from.
So we need to keep that relationship fresh.
We need to keep talking to them, surprising them with the creativity we deliver on their briefs and working to set their brands and campaigns as the stand-out in their sector – all of the facets of the relationship that they bought into the agency for in the first place.
Delivering creativity and strategy is what good agencies are all about but the most successful invest heavily in client services to manage the commercials and to keep the agencies brand alive inside the client.
Working the pipeline to increase its ability to forecast revenues is a vital part of success in any agency, allowing operations to run effectively and client expectations to be matched with the agency's ability to deliver the brief. Running client service through the pipeline won't create business for you but it will stop you wasting time on prospective business that you won't win.
Business flows from our relationships if we keep talking to our clients.
Not just when we are bidding for business, not just when we have just won or just delivered and certainly not just when something goes wrong – not that it ever does….
Great client service plans time to engage clients when there isn't any business on the table too. Clients love to get something for nothing, they hate being asked for business, they want a relationship that will run over a number of years, even if you aren't their only supplier.
Talking to them about their business challenges, their personal goals and the brand issues will always uncover opportunities that you can bid on – even if they open the work to all suppliers you generally have a head start with a clearer understanding of the brief.
Agencies that are trusted to keep the client relationship running work build better revenues and better creative solutions for the client – work that gets better recognition in the market and makes it easier to attract new clients.
And what of all that business from prospects we really want as clients but haven't won yet?
Generating great creative on spec to take to clients you haven't met yet is a high risk, high cost proposition that is only justified in very special cases. Good business comes from clarity in identifying the clients you really can do business with, matching that with the right creative and using that platform to create a relationship through which profitable revenues flow.
Prospects love being wowed with great creative but they also like to be wooed. Imagination, consistency and persistence are the cornerstones to making those communications really deliver business.
Agencies that focus on generating relationships with clients and prospects that they really want to do business with will make their businesses successful in 2011 and for years to come.
Peter Preston
email: petepresto@hotmail.com
mobile: +44 7770 408 126
http://uk.linkedin.com/in/petepresto