Planning to win more new business soon?
20.05.2018 by Natasha Ellard-Shoefield
Those agencies that get it right know that new business campaigns should not be short term, but need to be part of a planned, overarching strategy that is employed and measured consistently. They also know that the new business team shouldn't be sat within a silo, it must be fully integrated in the business of an agency to achieve its goals. It is not necessarily complacency that agencies can suffer from when seeking new business, but not refining the approach.
Here at The Hand, we've written before about the culture within the agency environment and the need to embrace the sales process. But we haven't yet shared the essential tools for getting it right once the culture is addressed.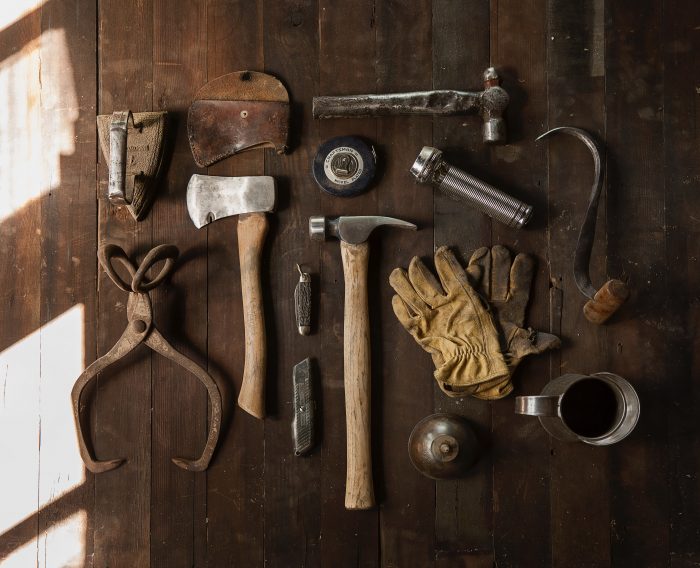 In order to unlock more new business opportunities, you need to plan and to do this, you need a roadmap and a sales pipeline – these will be the most useful items in your tool-kit.
Why a roadmap?
Even with the revolution that is GPS, most of us would not set out to a new destination in the car without a good idea of the route, of the time it will take to get there and we certainly wouldn't set off with an empty tank, would we?! Yet when it comes to new business, many agencies do exactly that, roughly sticking a few pins in a map that is not detailed enough: they lose direction, get caught in jams, hit diversions and sometimes run out of fuel… OK, enough of the motoring metaphor but the point is an important one, however laboured. Planning is key.
All agencies, whether established or new need a roadmap that contains financial targets, the strategy for reaching these, a critical path plotting new business activity for the year ahead and a holistic marketing plan that encompasses events, awards and PR.
Why a sales pipeline?
It enables you to correctly assess new business potential – the pipeline conversion of new business leads into business and should be a fundamental at all board meetings. Without it, it is impossible to monitor and forecast. If you can't forecast, you can't plan ahead. If you can't plan ahead, you can't grow. Worse, you can shrink.
You need a 'true' sales pipeline, not a finger-in-the-air-best-guess-report – a mistake many agencies still make often due to 'enthusiastic' reporting. The roadmap (in addition to ongoing 'farming' from existing clients that should be taking place), will populate the sales pipeline and show you exactly where you are going and what needs to be done.
This may sound obvious, but doing it accurately isn't an easy task.
If you want to know exactly how these tools should be created and used effectively to plan, monitor and forecast, then The Hand can help. The Hand has years of experience within the design and creative industry, providing sales training, strategy planning and building and converting new business pipelines for our clients.
We regularly run workshops for our clients. For more information please contact natasha@thehand.co.uk