Agency new business: looking ahead to 2021
27.10.2020 by The Hand
It's hard to believe that we're fast approaching 2021 already.  None of us could have predicted the events of this year and how tough it would be. But with the second wave of COVID-19 now well upon us, we know that there will be even tougher times ahead. In fact, the only thing that feels certain right now is uncertainty!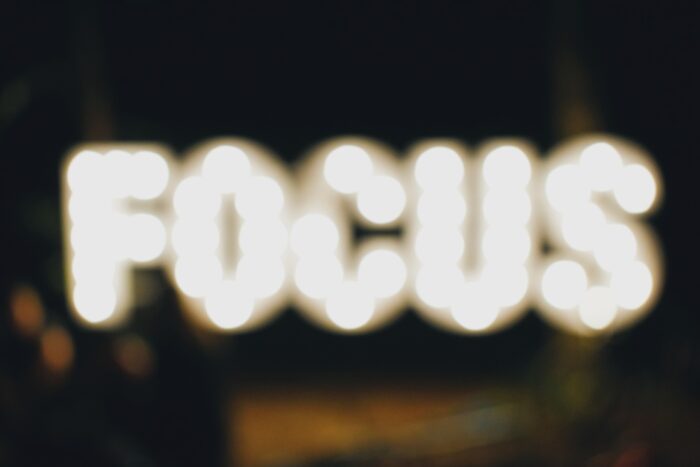 But, despite all of this, we know from our clients that there are still new business opportunities out there to be won.  Some industries are struggling but there are some that are thriving.  As we head into the new year, many businesses will need to start up their marketing efforts again, even if they are slightly scaled back and more reactive.  As long as you can position yourself to support them in this, then you should be able to pick up some good wins.
Now isn't the time to pause on new business activity. Having a plan in place heading into next year is vital.  It will give you a base to work from and make you feel more confident and in control of your own destiny.
Once your plan is in place, take the time to engage your whole team in it and help them understand how they can each play a role.  Because things are changing constantly, you'll need to keep reviewing and tweaking to stay ahead.
Belief in your new business plan is critical and holding your nerve is key.  The biggest danger is to simply sit back and do nothing.
If you need support in building your plan, The Hand are running a series of strategy workshops through November and December. For more information about these sessions, please contact natasha@thehand.co.uk or call us on 020 7887 261