Information is king
08.12.2020 by The Hand
It's a commonly held belief that the right data is one of the most valuable business assets. Data powers almost every aspect of our working lives today, and new business is certainly no exception.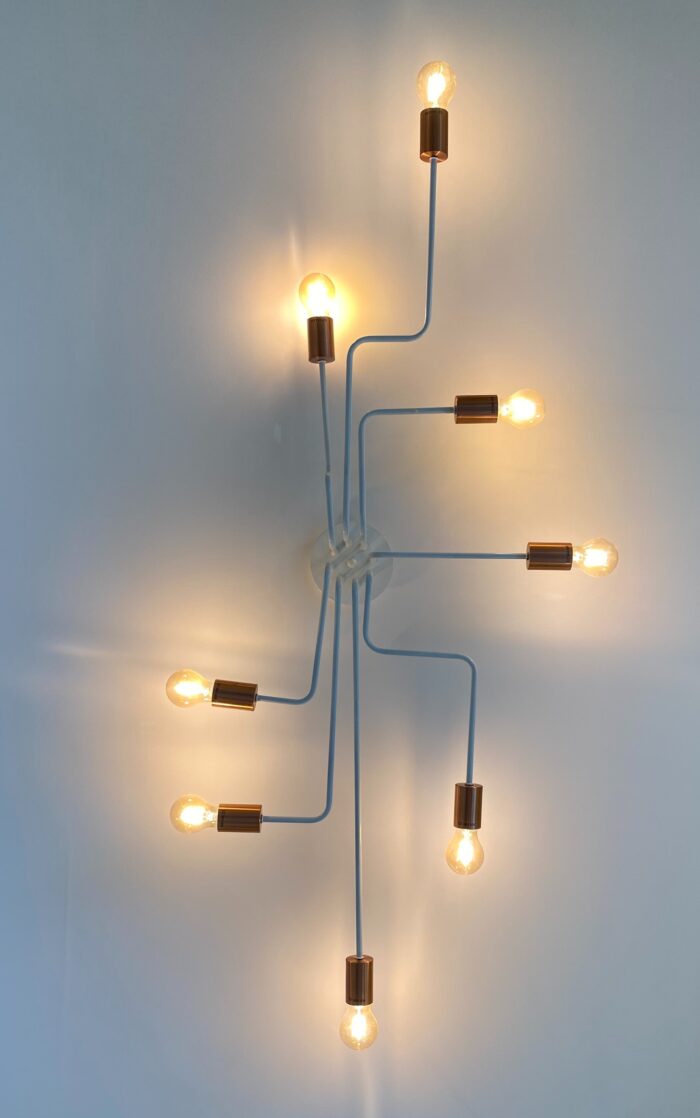 Most creative agencies aren't lucky enough to have prospective clients flocking to their website. They need to work hard to keep getting themselves in front of new potential clients, and so having access to the right data tools (and knowing how to use them) is essential, whether in-house or external. Quality data will help you to build your new business pipeline more swiftly, efficiently and effectively.
And of course, there are so many options for data procurement that now that blast through the simple data house list purchase of previous decades. There is a new dawn of insight rich, intelligence out there for those that are prepared to invest in it.
You'll have your own data sources in play, but do make sure to cross-reference regularly against what's available in the marketplace. For your agency to thrive, you need to look ahead at new services and tools available out there.
Here's a list of some of the most valuable tools my team currently use:
Zoominfo (data + intelligence + human) it's the world leading global database powered by Discover.org and uniquely includes intent data (this is state of the art tech) *Not to be confused with Zoom
Alf Insight – AC Neilsen driven (data + intelligence + human) and great for FMCG targeting in particular
The Advertist – the UK's first independent resource for new business professionals covering 24 industries and an extensive breadth of press research
Sales Navigator
Having access to these tools isn't enough though. Whilst they'll help you to research and qualify, for success you'll need to:
Hone your proposition
Personalise your approach
Create rapport and maintain follow up
If you'd like a chat about your current methodology or resources in place, as a DBA expert and new business industry leader in the creative industry, I am here to help.
Get in touch natasha@thehand.co.uk