Growth: it's everyone's business
07.01.2021 by The Hand
So here we go again….Lockdown 3.  And whilst we know the latest measures are going to be really tough, we are at least hopeful that with the vaccine on the horizon, we're on the path to returning to some kind of normality within 2021.  As with any other time, staying focused on the growth of your agency will be vital this year.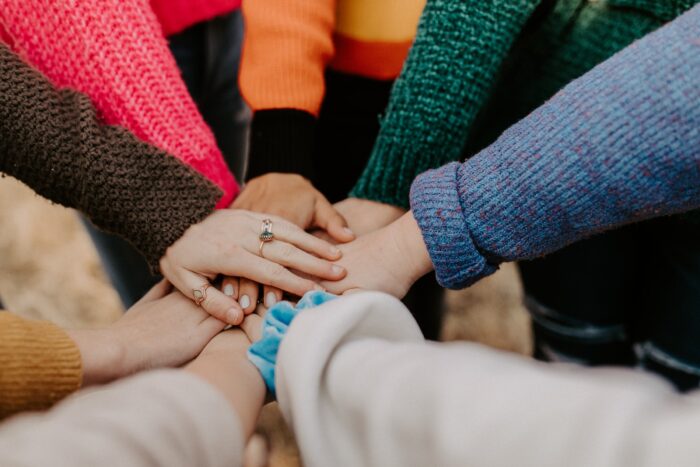 Within agencies, 'finding new clients' is often cited as one of the biggest challenges.  In many agencies, new business sits with one person as part of their job.  Often, new business is done in and around other things and the 'day job' often gets in the way. Whether it is the MD, New Business Director, or Client Services Director, that's quite a lot of pressure on just one person.
But growth benefits everyone working in a creative agency.  This year, growth will be on everyone's minds. And so, it's in everyone's interest to develop a proactive and positive growth culture.  A culture where everyone has a role to play in new business, no matter how large or small.  So, how do you go about doing this?
Have a plan in place and engage the team in it. Talk to people about areas they might want to help with. Give them a clear role and sense of responsibility, but one they feel comfortable with.  It could even become part of their own personal growth plan
Regular updates. Make sure you keep everyone updated on progress, have regular meeting sessions where you can report back on plan and share more ideas as a group
Review and celebrate. When you have losses, talk about them. Review what you think can be done better next time.  And make sure you celebrate the wins so that everyone feels part of that too
If you want to talk more about embedding a positive growth culture in your agency, then please get in touch natasha@thehand.co.uk