Time Well Spent
31.03.2021 by The Hand
Relationships are important in our family and social lives; they are also just as key in agency new business. But what are the essential ingredients to creating long and sustained relationships with new clients?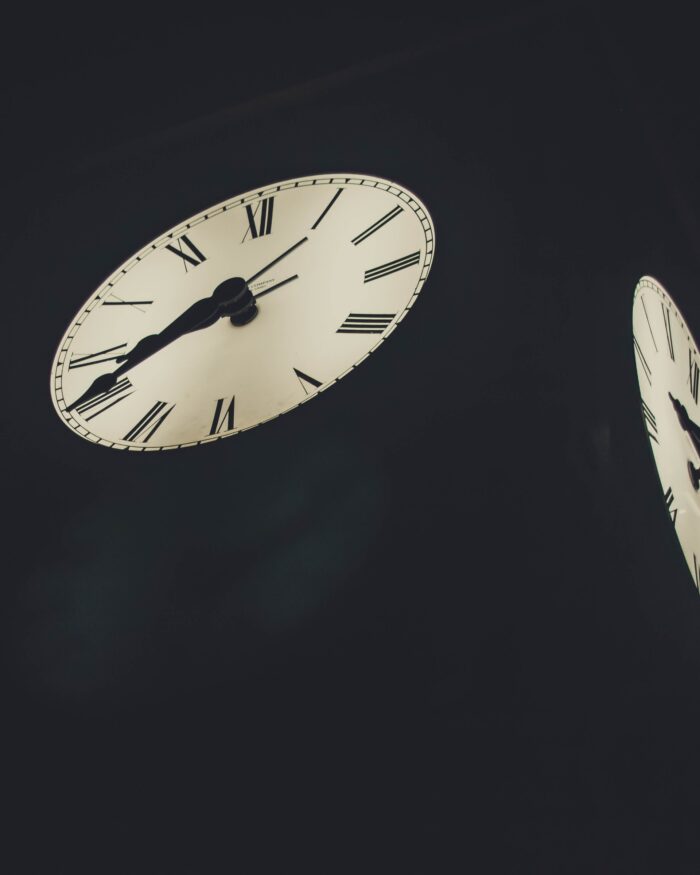 Of course, exceptional strategy, creative and execution are vital, but that's almost a given isn't it? The best client relationships are those that are based on trust, mutual respect and an investment of time on both sides. Relationships that are not just focused on immediate return.
Too often, I meet with people who believe that lead generation is simply about breadth and frequency, and that rewards will come instantly. That is just not realistic. This 'spray and pray' outreach, is all about volume, not about focus. It's really hard to develop a quality relationship with a prospect from this starting point.
New business needs an outlook and approach which is focused on longevity, and not on short-term goals. That means extensive research, qualification, attention to detail in the approach and using acute listening skills through the entire pre and post sales cycle. If your business gets this right, then you will almost certainly open up more opportunities.
To apply this type of considered approach in a new business context, focused on longevity:
Research, prepare and plan just as you would if you were planning an existing client's campaign
Focus on what's in it for them, not what you think you want to sell to them. Too many agencies make assumptions about their offer and proposition
Take time to understand their needs, qualify this understanding in your communications/interactions and stay tuned into their needs as they change over time.
Nothing puts a prospect 'off' as much as desperation. Have patience, prove you are in it for the long-term and you will ensure you win clients that want relationships based on partnership, rather than fly-by-night interludes, which can often prove regrettable in the cold light of day.