WEBINAR: Business development from strategy to execution, Thursday 20 May 2021, 13:00 – 15:00 BST
13.05.2021 by The Hand
The Hand are delighted to be leading this webinar hosted by Creative England aimed at any individual who is thinking about starting up a business or venturing into the freelance world.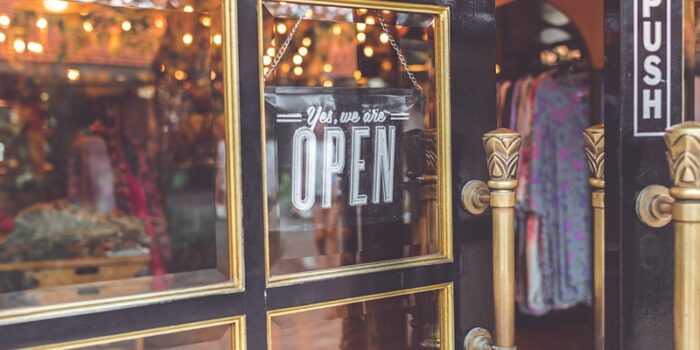 In this online webinar Natasha Ellard-Shoefield will be providing you with the tools and knowledge to win new business and develop successful client relationships. She will focus on key elements of 'Business Development' and how to execute it effectively:
1. Which markets/sectors of targets do you want to approach for new business?
2. Sourcing your data, researching the correct contacts and turn targets into leads
3. Value proposition, identifying your hook, positioning and taking it to market
4. Developing a strategic roadmap/plan
5. How to get your quick wins in business
If you're interested in attending, you can register here.
The webinar is part of the 'Jumpstart your Business' online webinar series, delivered by Ideate Manchester covering different essential topics on how to efficiently start up your own creative business.