Jumpstart your Business
27.07.2021 by The Hand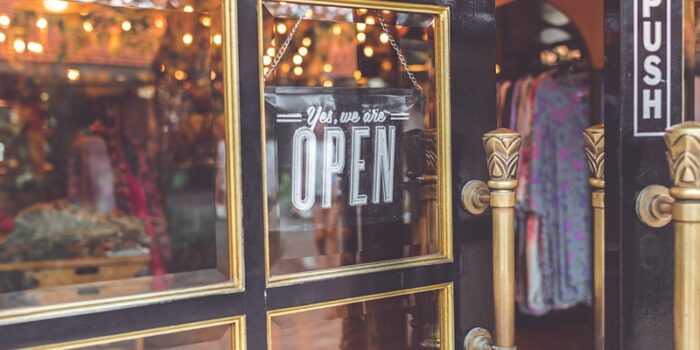 It was fascinating to spend some time in the company of creatives both in the process of setting up their own businesses, and in early stages of business. The session was focused on a number of key areas:
Business growth and success
Developing a strategic roadmap/plan
Generating leads to win new customers
How to retain the existing customers
There were some great questions from the audience and some themes that emerged from the discussion were:
The reality of being a business owner vs doing what you love every day
The need to create a strong proposition (and stay true to it)
Getting your head around the new business process and not being afraid to 'sell'
And of course, our personal favourite, the importance of roadmapping!
All in all, it was a fantastic session that we really enjoyed being part of. We wish all the participants the very best luck for the future and look forward to seeing those businesses emerge on the scene!