What does good new business follow-up look like?
11.11.2021 by The Hand
Having worked with creative agencies of all sizes for over 20 years, we've become adept at spotting where existing new businesses processes could be improved. And one of the areas that often comes up in our discussions is 'the follow-up'.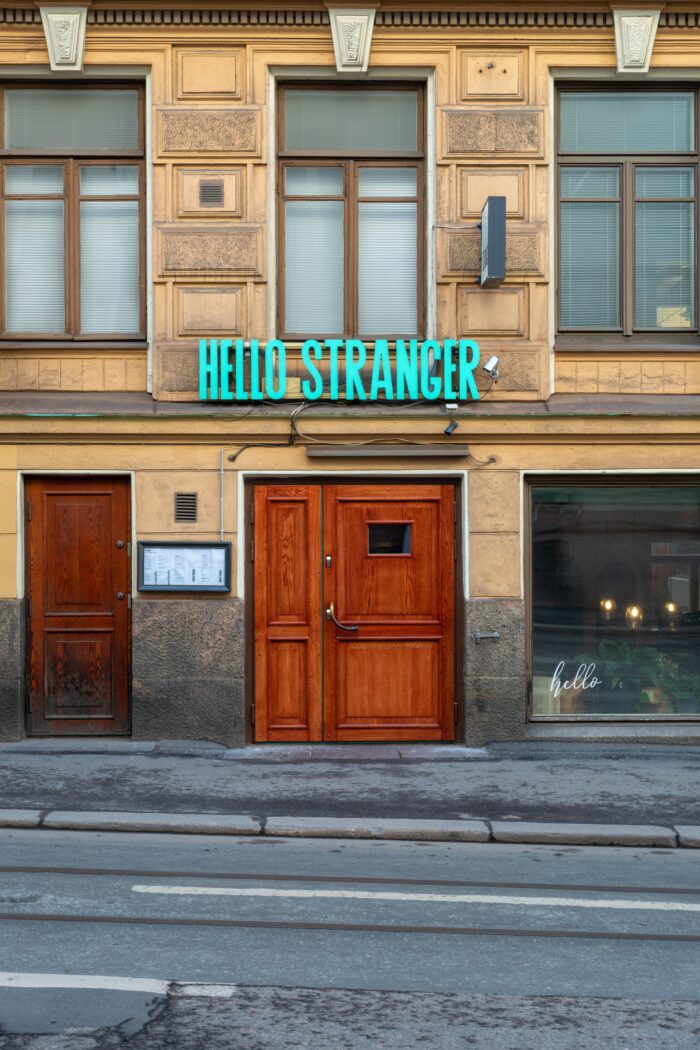 Good follow-up is essential to winning new business.  But often it's something that slips through the net or isn't given the time it deserves.
So, what does good follow-up look like?
Have a plan; are you looking to set up a meeting? Or are you asking if they want more information? Having a clear call to action will bring more focus and allow for better follow-up. It also helps them understand what you are looking for from them.
Don't wait too long; if you don't follow up within 24-48 hours, it's likely your prospect will look to your competitors for support. Make a great impression by following up promptly and with purpose.
Pick your time carefully; don't let your efforts go to waste by reaching out when they're not likely to engage. Avoid Mondays and Fridays as a rule and if you're emailing, then maybe try to send it early mornings when they might be less busy.
Don't forget persistence; most prospects need several follow-ups before you get a result. As long as you don't seem needy, you shouldn't feel bad about following up.
Don't be afraid to pick up the phone; too often we resort to email but don't forget about the phone. Sometimes having a conversation could bring quicker results and feel more memorable for someone.
There's no single silver bullet in business development but having a solid process in place for your follow-ups is really key.
A planned approach will ensure that you don't miss out on opportunities that could just be around the corner.