Who are your ideal clients?
02.12.2021 by The Hand
If you haven't had to go out and seek new clients for your creative agency before, it can be hard to know where to start. Even for the most experienced agencies out there, you don't always have the time to step back and question whether what you're doing on the new business front is effective.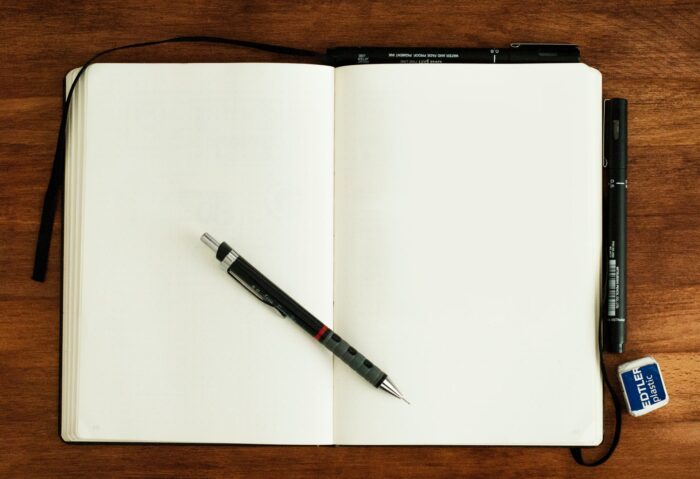 New business activity takes time and energy away from creative work, so you want to be sure that it's targeted and effective. At the heart of any targeting strategy is one single source of truth: your audience.
So, how clear a picture do you really have of what makes an ideal client for your creative agency? Whether you're a new kid on the block or you've been around the block a few times, taking time to work through who your ideal audience is is time well spent.
Here's some top tips for where to start:
Take hints from your existing client base: what is it about some of those clients that make them the best fit for you? Why do you have better relationships with some rather than others?
Build a criteria set of what makes your ideal client: what size are they? Are they from a specific sector? Do they have specific problems to solve? Do they work with a specific demographic that fits with your expertise?
Explore what specific needs they have that you can help with: be clear about why you're the best agency to help them meet their objectives.
Build a relevant bank of case studies: what case studies do you have that might appeal to them and show how you can help with their challenges?
Craft some tailored propositions for those client groups.
Your time is precious, and so adopting a more targeted and client-centric approach will mean less time is wasted and that you'll have a much better chance of connecting with those potential clients.