What do your clients really think?
07.01.2022 by The Hand
How often have you really stopped to ask your clients how they've found working with you?
If the answer is 'never' or 'not that often', it might be time to look at this…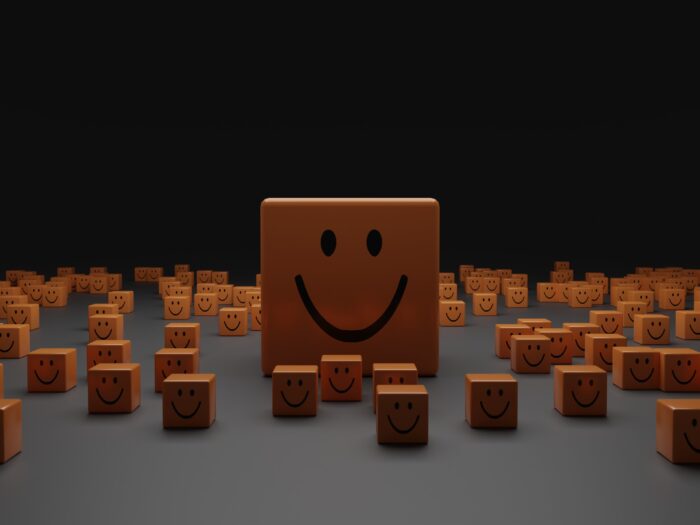 Client surveys and interviews can be gold dust. Not only do they engage people and build loyalty, but they also force clients to take a moment and really stop to think about how your agency added value and benefited their business. And what could be better than that?
Taking time to hear your clients' views and understand their pain points, not only makes them feel listened to, but it also provides you with valuable and actionable insight that you can use to improve your business and provide an even better service. On some occasions, they even highlight issues in the relationship that you may not realise are there, which means you can then do something about it. They can provide richer testimonials and quotes that you might also be able to use more publicly, and can give you a platform on which to ask for referrals- which isn't always the most comfortable thing to do.
You could conduct your own in-house, but you might also want to consider getting an external party to carry them out so that the process is more objective and the client feels more comfortable when it comes to offering constructive feedback.
In 2022, The Hand will be offering a new client survey/interview package for a fixed fee. If you're interested in talking more about this, then please do get in touch at natasha@thehand.co.uk
You don't need to be an existing client to benefit from our expertise in this area. We're here to help!