How to write the perfect case study
09.03.2022 by The Hand
It can be so easy to get sucked into the day to day of running an agency, or working on client briefs, to then forget to produce case studies of your most recent work. It is often only when a pitch request comes in that you find yourself scrabbling around to produce one that is most relevant. It's time to stop doing that and get ahead of the game…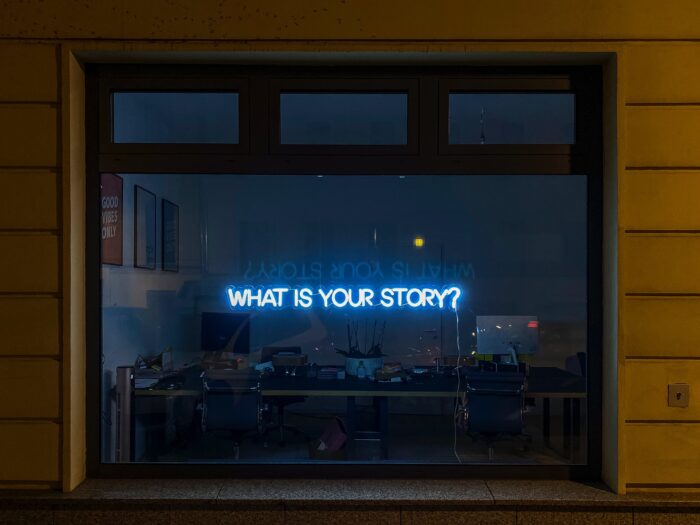 Your case studies are your ultimate calling card. They're potentially the most important 'evidence' you have to back up your proposition. So, how can you make sure those case studies really get noticed?
Here's some top tips (many of which have come from clients themselves) to crafting the perfect case study:
Do storyboard it first: make sure you include key details of the process and strike the right balance between detail and overkill.
Do write for the prospective client, not for you: if you put yourself in the client's shoes and help them understand the experience, they're much more likely to connect with the content. Make sure you don't get too carried away with the ins and outs of typography and graphic treatments and lose them in the process.
Do keep the focus on commercial outcomes: how did you help increase their reach or help grow market share? That's what the people reading the case study will want to understand most.
Don't forget to talk about the relationship aspect: this is hugely important. We know that people buy from people and whilst a potential client probably won't care about how many bake sales or sports days you've had this year as an agency, they will want a glimpse into what you'll be like to work with.
Don't make it read like you're solely responsible for achieving client goals. Help the reader understand how you worked with the in-house team to deliver on shared goals.
Do mix it up in terms of format: written case studies are great but it's also good to show your creativity. Maybe try a video or an infographic style to mix it up?
Do ask for help: if you're not sure you can deliver the best possible result in-house, then seek out the support of a professional photographer or copywriter. It will make a huge difference.
Do get into the groove of doing them: build them as a task into every project plan so that as soon as you finish a piece of work, you begin to pull together the case study.
Like any client project, investing time, effort and budget into developing amazing case studies will put you in an excellent place to get through more 'new business doors'.