Expertise is never a dirty word
20.04.2022 by The Hand
In today's world convenience is everything, which has given rise to the 'one stop shop' idea. The world of the creative and digital agency has been no different, with more and more agencies turning their hands to a host of different skills in the pursuit of meeting their clients' needs.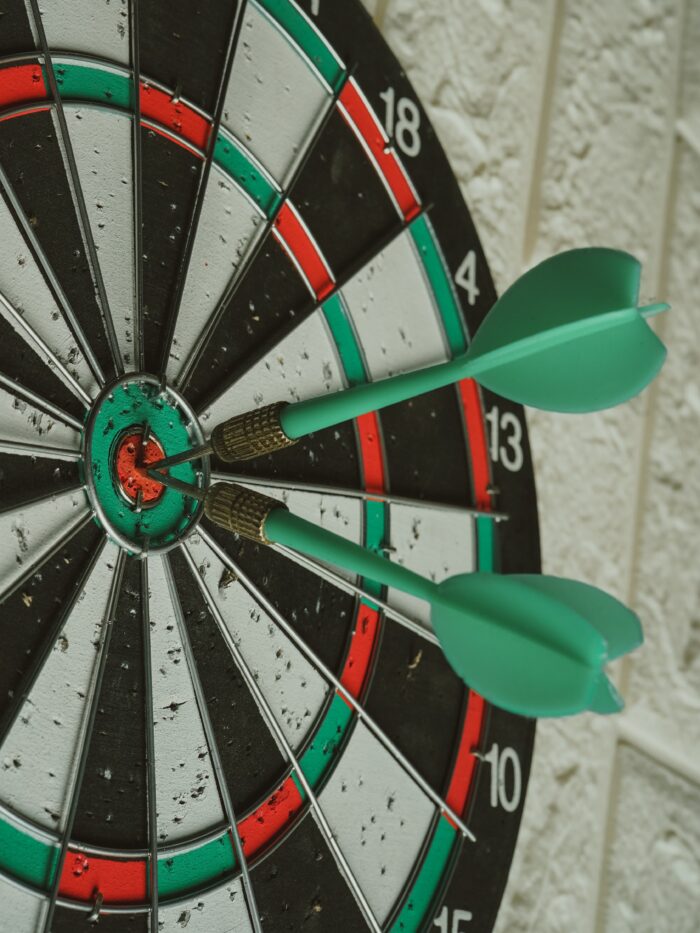 But does that mean there's less value placed on agencies that hang their hat in just one specialist skill? Absolutely not.
Honing your strengths and owning what you're incredibly good at can be a positive force for growth and a real plus when it comes to standing out in a crowd. Becoming known as the 'go-to' for a particular specialism can really help to shape your growth strategy in terms of targeting, building an audience and also developing a killer proposition. It will bring a laser-sharp focus to your new business activity and help you present a strong case for why a client might pick you over someone less specialist.
What can make you even more indispensable is becoming part of a wider 'eco-system' of agencies. Find some like-minded specialists who share your values and ways of working and partner up with them. Then spend some time together working through how you might help each other, how you might work on some joint new business approaches and how you can compliment each other's offers. Doing this will mean you have some ready-made referrals up your sleeve. Being able to offer a partner agency to your clients who they know you trust to deliver is worth its weight in gold and will reflect positively on you.
There's nothing wrong with offering a 'full-service' to your clients, but if you are specialist, then own it, be proud, and make an absolute feature of it.