Mental Health and the Creative Industries
10.05.2022 by The Hand
This week marks Mental Health Awareness week and gives us an important opportunity to sit back and reflect on how we can all do more to improve our own mental health and support others.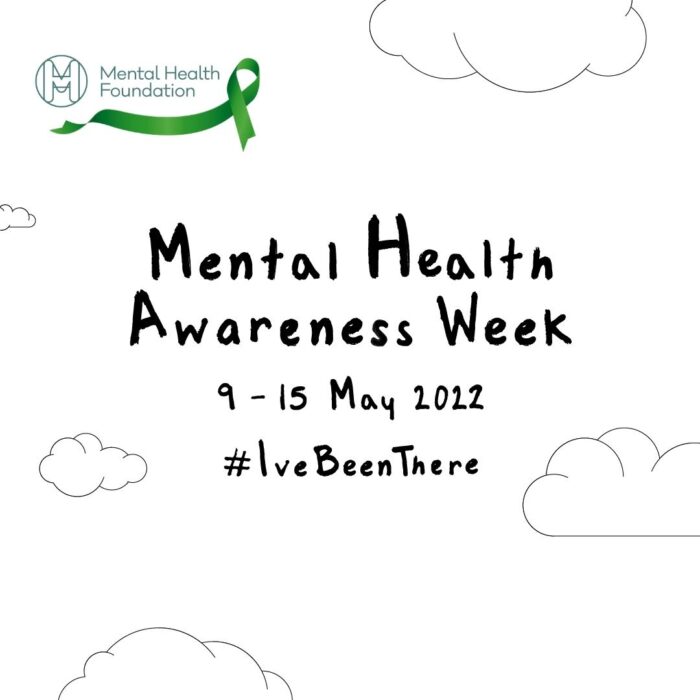 Recent studies* suggest that people working in the creative industries are actually 3 times more likely to suffer from mental health issues, and so it's vital that we keep the conversation going about it.
This year, the theme is loneliness, which really got us thinking about what we can all do day to day to support those we work with.  The pressure that comes with working in a creative agency, constantly trying to deliver exceptional and impactful work is really high. It can lead to burnout and, of course, a real sense of loneliness.
Since Covid hit, we have seen more and more creative businesses having a lot more open conversations about mental health, with the realisation that we need to take it really seriously.
Whilst we don't have all the answers to improving mental health in our sector, we do know that small efforts will go a long way to supporting colleagues and improving our own mental health:
Make sure you regularly check in with colleagues. Reach out for a chat and ask them how they are, especially if you work remotely.
If they do want to talk then be an expert listener. You don't have to solve their problems but providing a good ear can go a long way.
Encourage your teams to take regular breaks and holiday to unwind and re-charge their batteries. If you're a leader in the business, set a good example and make sure you do this too so that others know it's ok to take time out.
Here at The Hand, we take mental health really seriously and hope that we can be part of this important conversation in the industry.
Stay safe, stay well, and support each other all!
*recent study carried out by Inspire and the University of Ulster