Creative agency new business. A health-check.
18.05.2022 by The Hand
We all know that new business is part and parcel of everyday agency life. But when was the last time you honestly reviewed your progress and effectiveness in this area?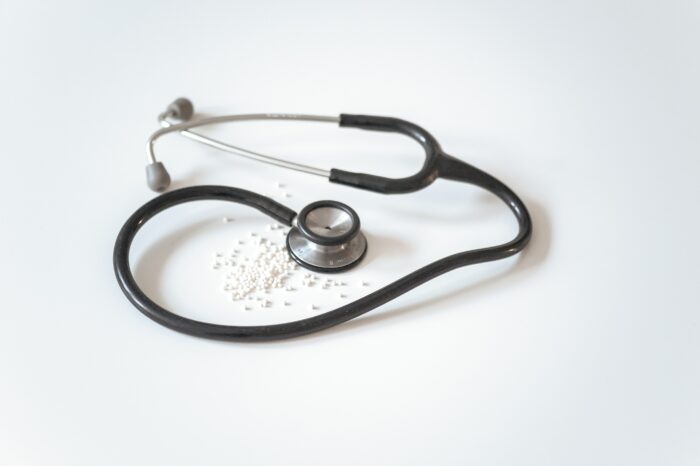 If you haven't, then answering our key health check questions could help you to diagnose whether it's time to switch up what you're doing on business development:
Do we have a compelling proposition and a really clear idea of who our ideal clients are?
Are our most senior stakeholders within the business involved? Is there a team approach to new business or is it just the job of one individual?
Are we tracking our activity effectively via a roadmap and do we have evidence of what is working really well and what hasn't worked well in the past?
Are we confident in our sales approach and skills?
Are we on top of the process day to day? Do we have a robust process for tracking and follow up?
If you feel confident in all of your answers, then you're probably firing on all cylinders when it comes to new business. If not, then don't feel too nervous to reach out for help.
We'd be happy to support you to refine and perfect your approach so you can start seeing good results. Just drop us an email at natasha@thehand.co.uk