Creative agency new business support: in-house vs external?
02.03.2021 by The Hand
One question we get asked almost daily by creative agency owners is whether to employ someone internally to do new business or whether they should work with a new business agency. Although it's a tricky one for us to answer, given what we do, it is an interesting area to explore.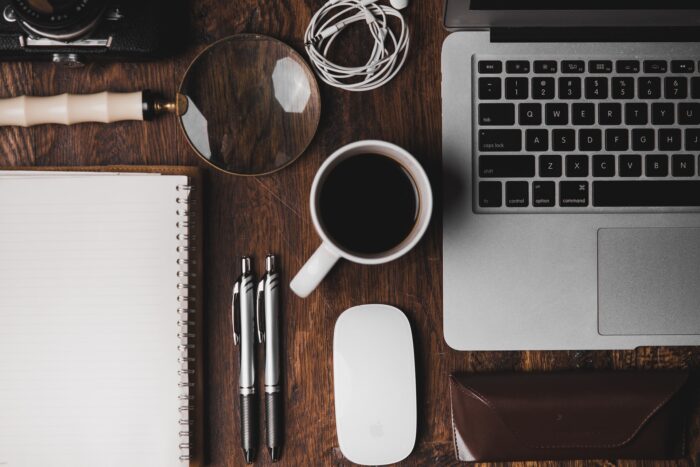 Put simply, there isn't a right or wrong answer to this. Both can work really well. In fact, for many agencies, outsourcing lead generation that dove-tails into your existing team at whatever level is required (depending on its size/sophistication) proves the perfect marriage; sustained pipeline traction which is externally driven, using state of the art tech and experienced sales capabilities to drive internal new business or client service teams' acquisition of new clients.
What is perhaps more useful for us to highlight is some key areas to consider when weighing up your needs and approach:
What type of experience/support do you think you need?
It's important that you weigh this up carefully. The area you might need most support with could be developing a new business strategy. Or maybe you need more capacity when it comes to building your pipeline and generating leads? These are two quite different sets of skills, expertise, and salaries so you'll need to be clear about where you require support or if you need an altogether more flexible approach. There may also be people within the team already nurturing relationships and picking up new business from new and existing clients, so you'll want to make sure you factor this in as well.
What support tools will you need?
It's not enough to just assign 'people resource' to new business activity.  You also need to make sure you have the right tools in place to help them deliver.  Making decisions around which data and research tools will best support your campaigns and having the financial resource in place to secure them is key. You'll also need to think about how your studio will support with any creative resources and assets.
What is the most cost- effective way of delivering new business support?
Once you've weighed up the levels of support and resource you need, then you'll need to decide what the most cost-effective way of delivering will be.  In-house will give you access to someone in the studio full time.  Whilst external resource might give you more flexibility and a range of experience.  Or you may even decide you need a bit of both.
You'll know what feels right for your business but if you would like to explore the pros and cons in more detail, then do reach out to us natasha@thehand.co.uk.