Thriving in 2022
07.04.2022 by The Hand
The last two years have forced us all to question absolutely everything: what we do, how we do it, how we run our businesses and what we want life to be like in the future.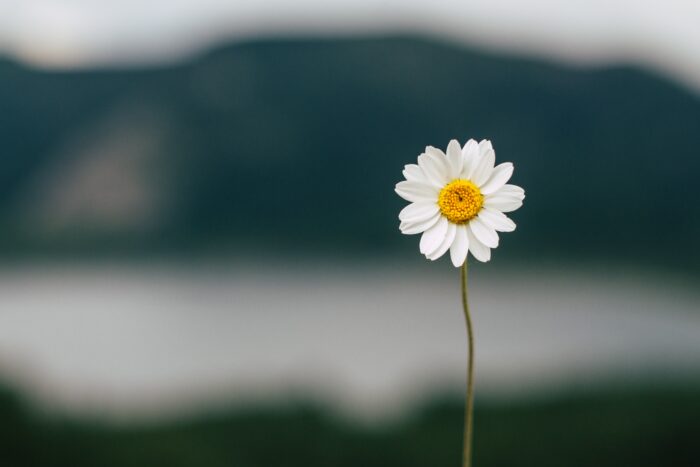 For many, 'agency life' has changed beyond recognition and we're all still trying to work through what it means for us, and for our clients. So, in a time when change seems the only constant, how can we set ourselves up to thrive and grow in 2022?
As we emerge from the pandemic, there will be much written about this in the coming months, and years, but these are a few things many of our clients feel will be important over the next 12 months and beyond:
Keep the tap firmly 'on' when it comes to new business. Never has there been a more important time to put your new business strategy in place and maintain an 'always on' approach. It's not a new concept but dedicating time and resource to developing and executing your strategy must be an essential priority in 2022.
Demonstrate your value to clients. Make sure you understand what they're trying to achieve and how the work you do helps them solve their problems and get results.
Be responsive. Take time to understand more about how your clients have had to change their business practices in the last two years and ask them your how they want to work moving forwards. Then tailor your approach.
The world may never go back to 'how it was before' but keeping these three points in mind will help you stay focused on the things you can control so that you can thrive and grow.