Taking on a new business role within a creative agency
29.03.2022 by The Hand
So, you've decided you want to take on a new business role in a creative agency? Maybe you're a company director who's decided to take business development into your remit? Or perhaps you're an account manager who wants to take more of an active role in new business activity. So, if you've never done it before, where exactly do you start?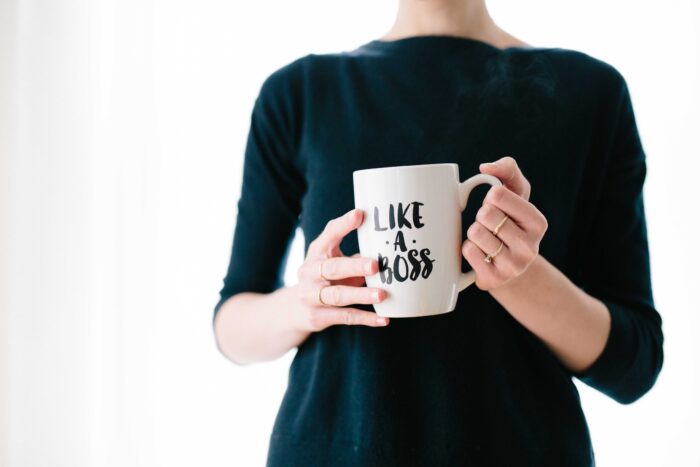 There are a few key areas that you might want to think about:
Understand what's worked well in the past: as the saying goes 'success leaves clues' so do make sure you review testimonials, client interviews, and understand from your team what approaches have worked best in the past and why.
Get to know your team quickly: understand how your colleagues can add value to new business activity and how you might draw on their skills and expertise.
Build a picture of who your ideal client is: this will help with your targeting.
Have an accurate data source with the right targets: what is your new business database like? Are there gaps? Do you need to build on it?
Build your proposition: if this isn't in place already, then you'll want to make sure you create a killer value proposition that differentiates your agency from your competitors.
Work out if you'll need any other tools or external support: is there anything that could help with your prospecting research? Do you need to get support from a new business agency to build your expertise or boost your capacity?
Make marketing your best friend: trying to do sales without marketing is always hard, so make sure that you link up with whoever has responsibility for marketing in the business. Work out how you can work together and support each other. If there's no marketing in place, then it is something you'll want to consider for future.
Don't be afraid to pick up the phone: it's all too easy to get sucked into sending out loads of emails that never get answered. It's normal to be fearful of reaching out by phone, but if you're approaches are well researched and qualified, and you're adding value to the person's day, then don't be shy to go for it. Most opportunities are still achieved through conversation.
New business activity is about good, solid processes and constant review. Make sure you get these key elements right from the outset, and you'll be sure to hit the ground running.